Col. S. S. Mehar left for his heavenly abode on 22nd October, 2007. He was a multifaced personality, an icon of style and sophistication and above all an exemplary human being. To pay a befitting Tribute to him and to keep up his lofty ideals – a Trust in his name was floated in January 2008, namely, 'Col. Surjit Singh Mehar Charitable Trust'. A Physiotherapy center, under the Trust, was inaugurated on 22nd March, 2009, by Dr. Arvind Sharma, MDS, Member of Parliament and also a Member of the Board of Directors of the Medical Council. The Objective is to provide medical services to the needy. The Physiotherapy center is equipped with the latest medical equipments. It will be administered by a team of skilled and highly experienced Medical Professionals.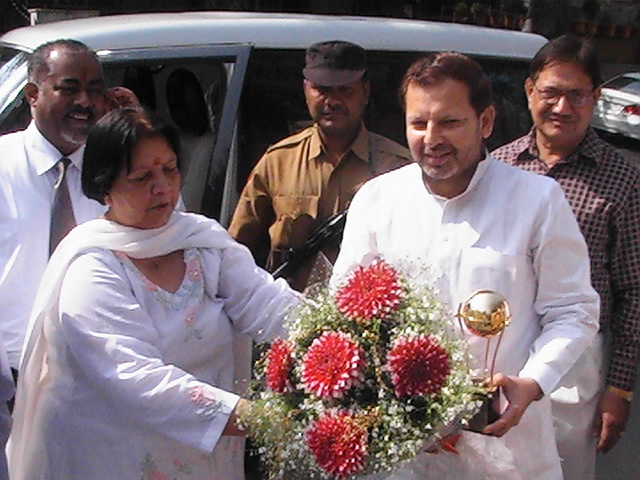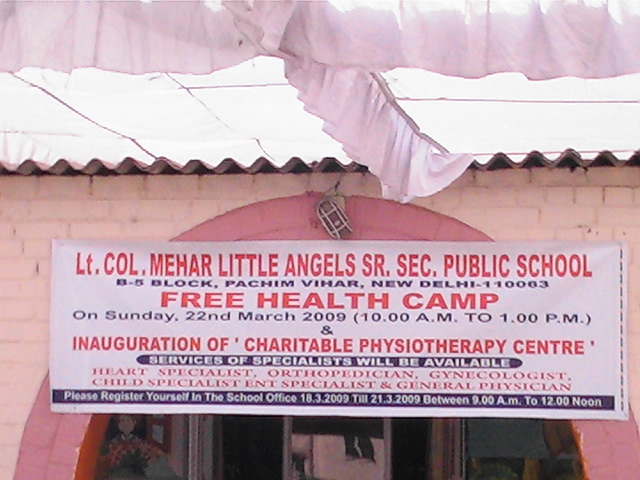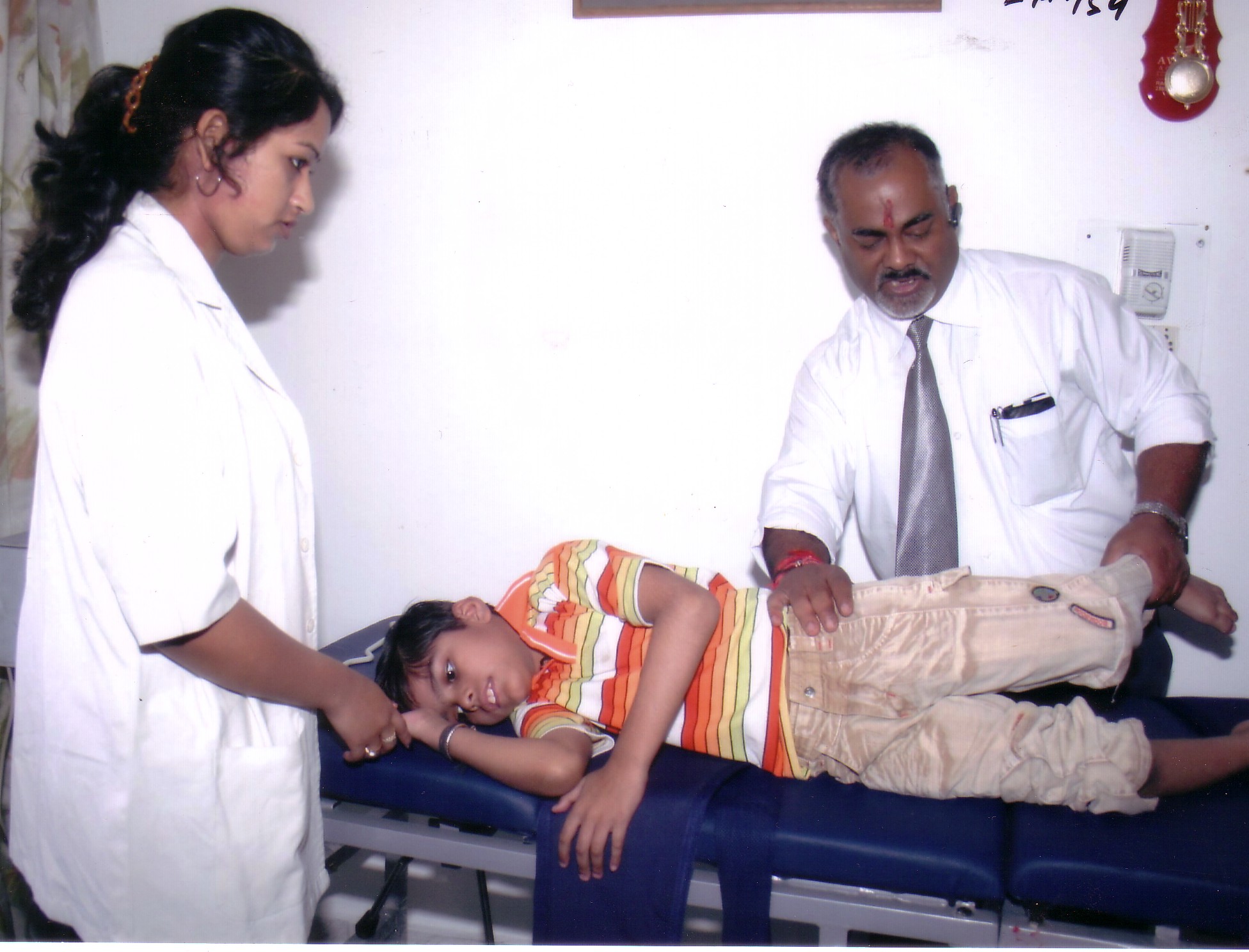 The timings of the center are from 9 AM to 1 PM on all working days. A 'Free Health Camp' was also organised on the same day.
Services of the following specialists were available :
Doctor

Department

Dr. Yoginder Gupta

Cardiologist

Dr. Usha Garg

Gynaecologist

Dr. P.S. Godwani

ENT Specialist

Dr. Manish Kapoor

Orhtopedician

Dr. Sameer Gupta & Dr. Ved Prakash Sharma

Child Specialists

Dr. Suresh Garg

Eye Specialist

Dr. M.L. Garg

Dr. K. Choudhary

Dr. V.K.Sood

General Physicians
It was a successful endeavour and was appreciated by one & all.